RW Carbon has just taken possession of this purty 2017 W205 C63S AMG which will be the next build for us. We all anonymously wanted a very unique color combo for our new C63S.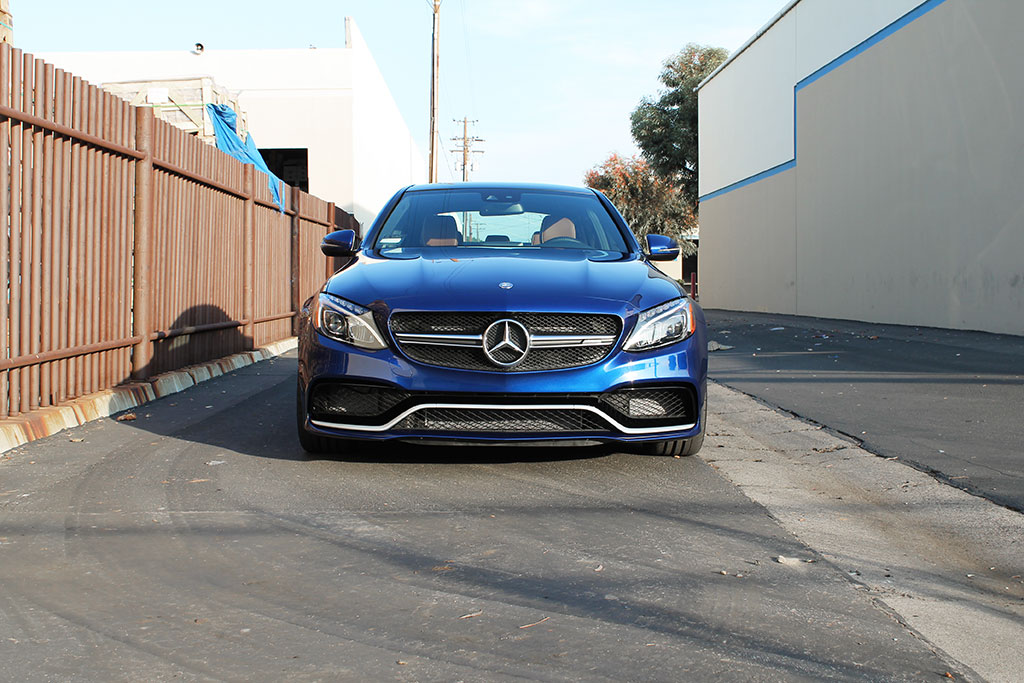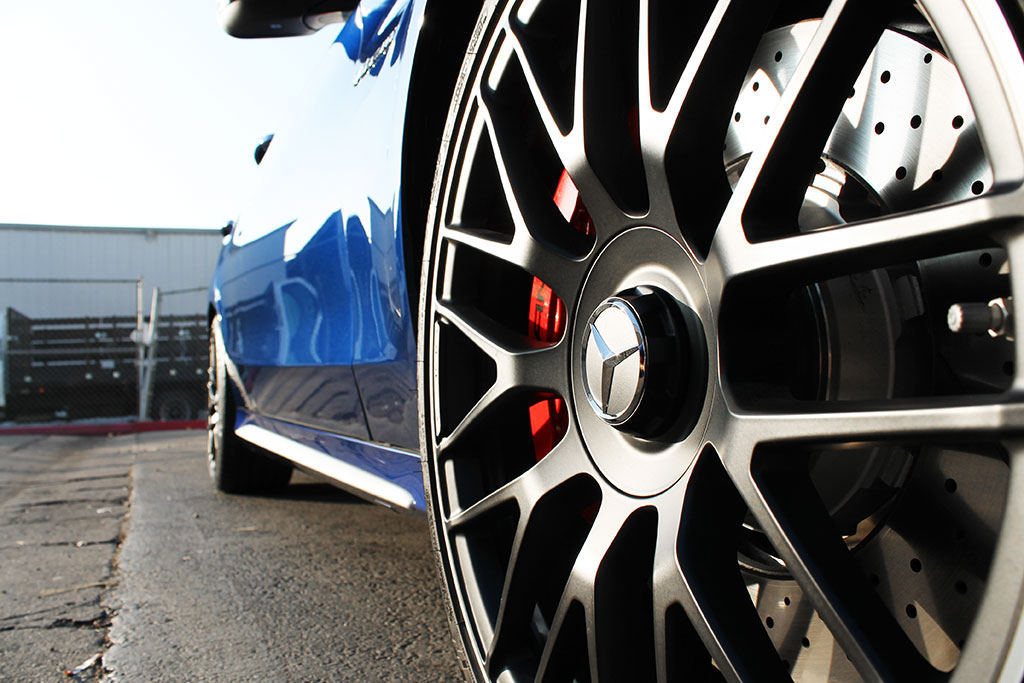 Since special ordering a Mercedes is a bit of a headache with their long lead times and expensive custom options, we went on the hunt for the most unique color combo in the US.


After some searching and the help of Michael over at Anaheim Hill Mercedes Benz we were able to track down the perfect color and leather combination. She was hiding up in a small Mercedes Dealership up in Pleasanton California.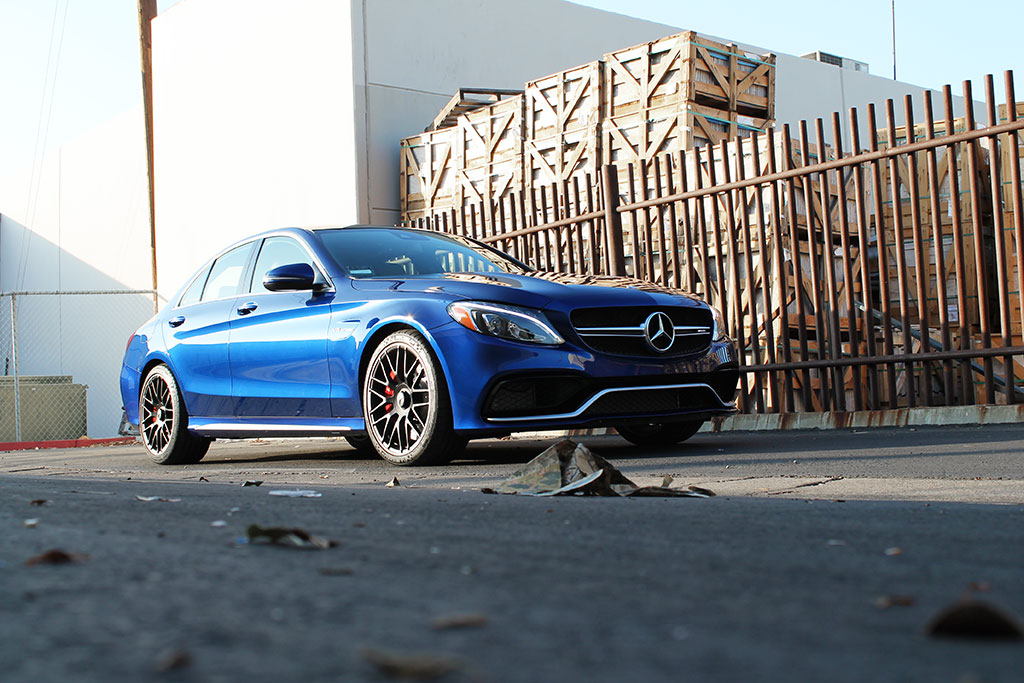 The car had the new Brilliant Blue exterior color that Mercedes recently released for their AMG cars. As for the interior we went with the Saddles Brown with white diamond stitching throughout.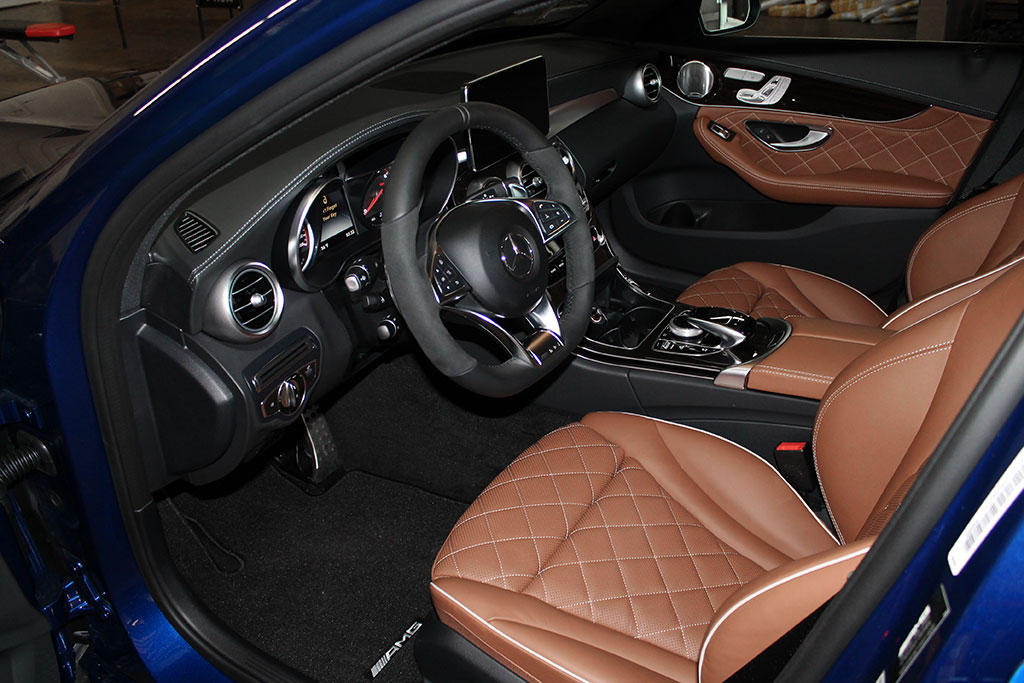 As you better believe, being RW Carbon's new shop car, this C63S will be totally decked out in every carbon fiber piece we carry for it. Please keep checking back as we will be posting updates on the website, blog and social media for every new part we add.


For any questions about our new C63S or this next build please contact one of our CF experts at info@rwcarbon.com or call us at 714.328.4406.
Here are some updated on our Brilliant Blue C63S Shop car. Since we got it we have added several new products to give it that RW Carbon touch.

Front Lip
spoiler and the Upper Carbon Fiber
Trim Piece
. For the side we added a set of GTX
Side Skirt Extensions
and
mirror caps
. Top finish off the build we went with a GTX Carbon Fiber
Trunk Spoiler
and
Rear Diffuser
. Other than the carbon fiber products we only added 20% tint all the way around. Due to its beautiful and bright blue color and elegant saddle brown interior we did not want to go too crazy on the mods.
Updates: 12/10/17 – New Parts Added
Ascetically we added a new GTX 
Front Lip
 Spoiler and a Brabus Style 
Diffuser
 with Aluminum 
Exhaust Tips
.
Click Here to view recent updates to this RW Carbon Project C63S
Updates: 2/6/2018 – Glamour Shots
RW Carbon
(714) 328-4406
Monday – Friday: 8am-4pm
Saturday & Sunday: Closed