This 4 series came in bone stock and left looking stylish and sleek after we added some much needed carbon fiber to it. This car got a front lip, side skirts, and a trunk spoiler all installed by the techs here at RW.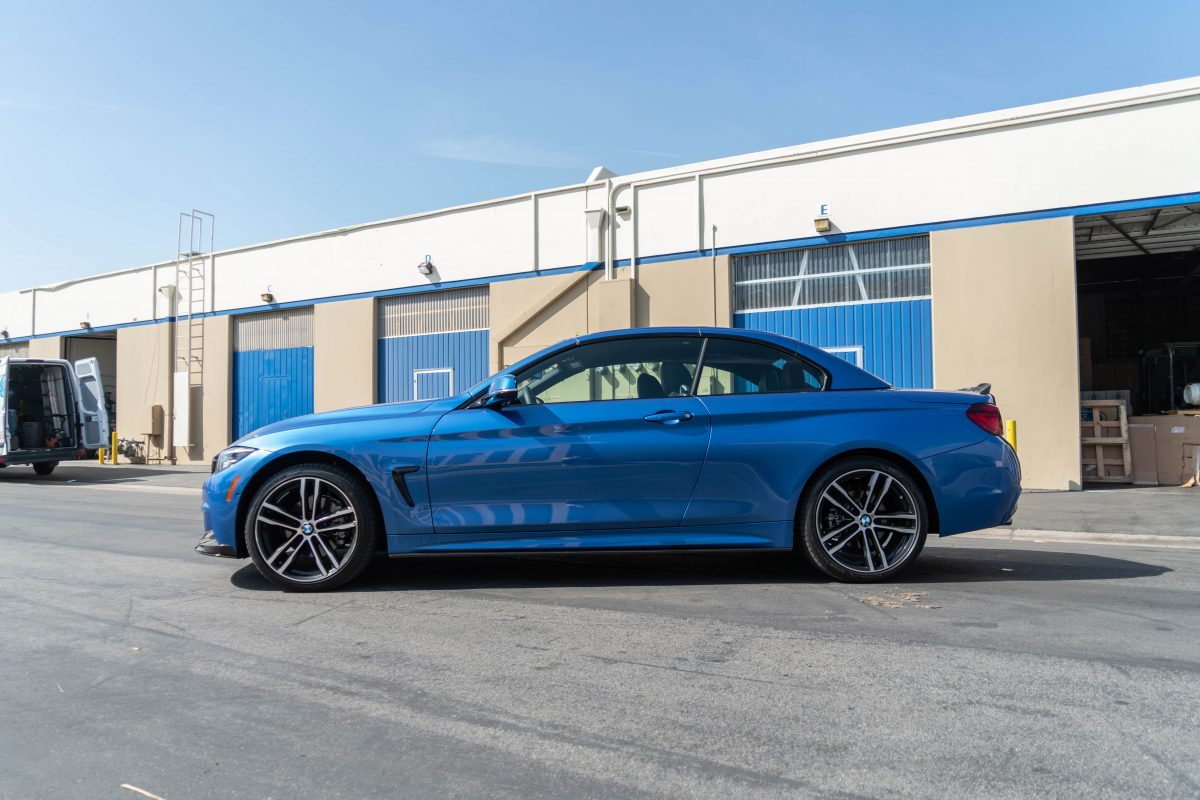 The 4-series is a great looking car however it was needing something different. Something that was able to make the car distinguishable. We knew exactly the pieces it needed to transform its look.
Starting with the front of this 4-series, the performance style front lip was a no brainer. The aggressive design matched with the splitters made for an awesome looking front end without compromising ride height too much.
The side profile of the car could not remain untouched. We added our carbon fiber side skirt extensions to give a nice complete look all around the car.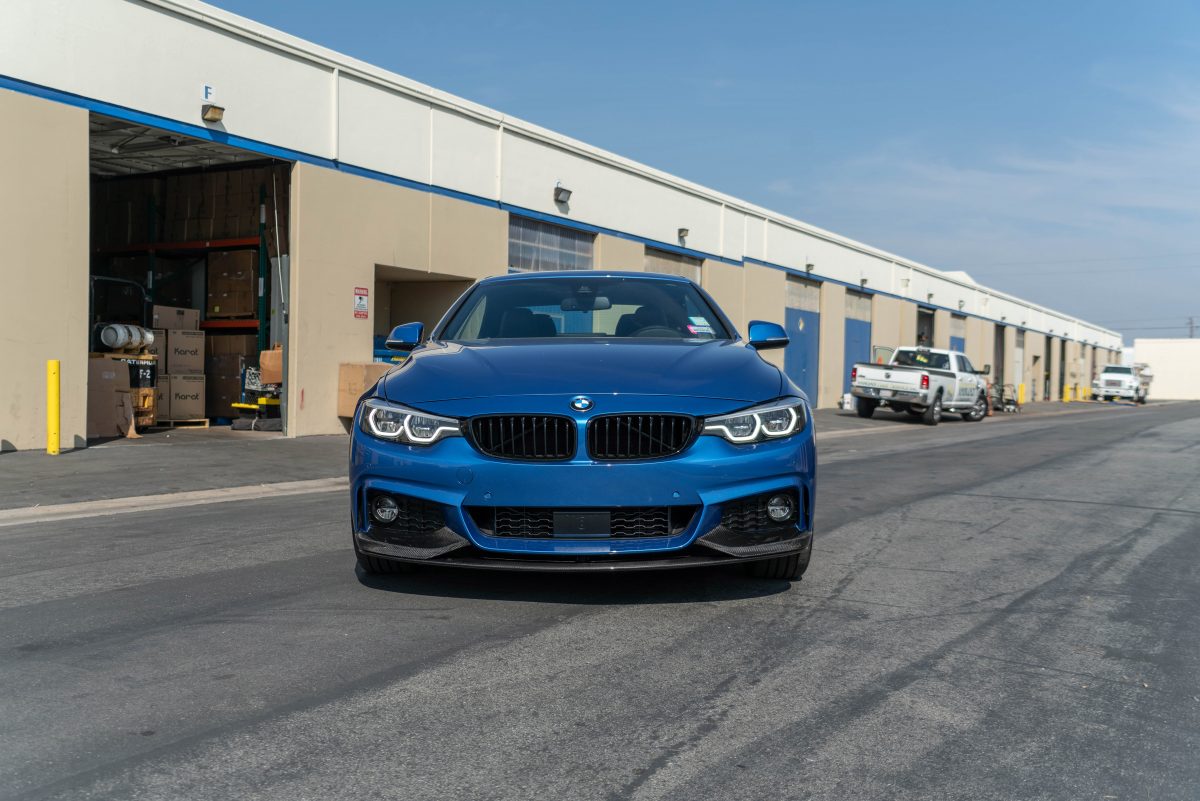 Moving to the back, the owner opted to go with the CS style carbon fiber trunk spoiler for his 4-series. This trunk spoiler is somewhat high kick so it made the back end aggressive and different from the others on the road. All the owner can do now is drop the top, and take a long nice drive stunting his new carbon fiber.
Recent Posts
RW Carbon
(714) 328-4406
Monday – Friday: 8am-4pm
Saturday & Sunday: Closed