Not too long ago we had a customer with an X6M come in looking for some parts to transform his "not so average" family SUV. This car packs a punch offering 560+ horsepower that comes from a twin turbo V8 under the hood.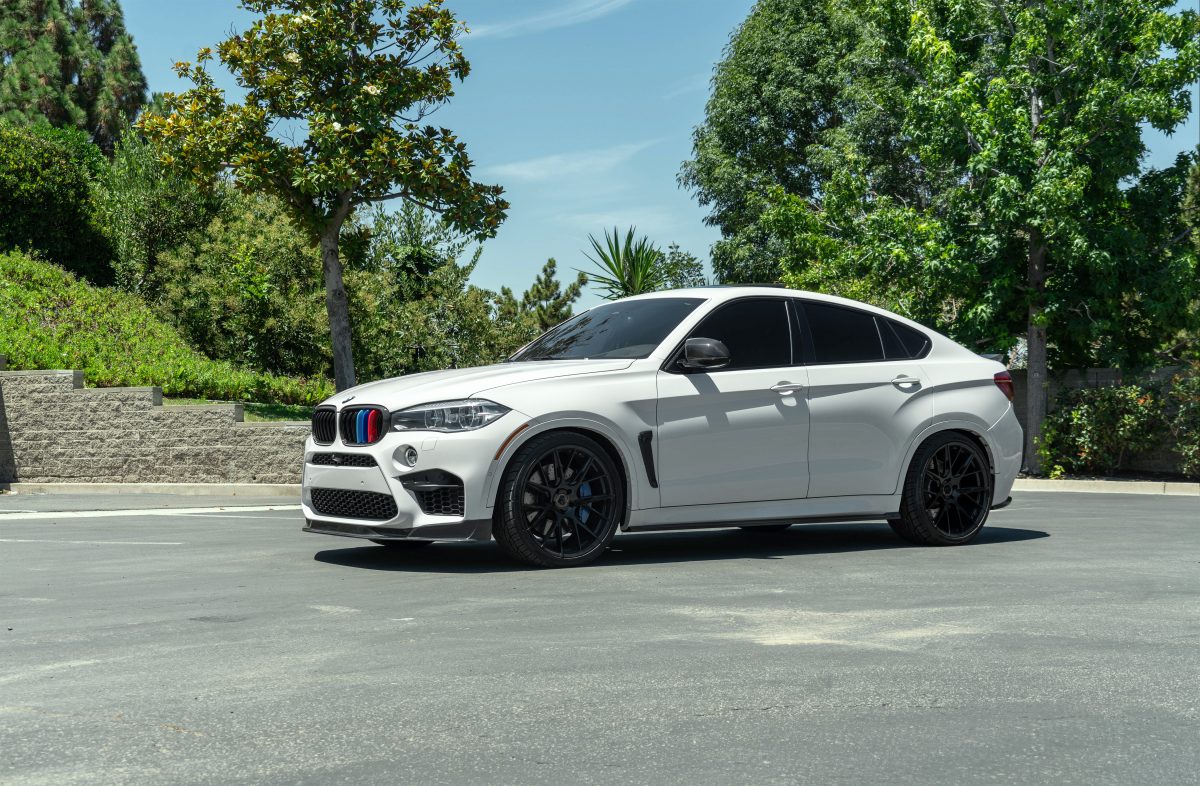 This car can really get up and move when you put the pedal to the metal. The car comes from factory looking quite aggressive but nowhere near the look it deserves with that much horsepower.
This car got the whole kit, ranging from a front lip to a gear shifter and everything in between. There is some carbon fiber that comes on the car from factory and our pieces are built to match this OEM carbon fiber to avoid any mismatched looks.
Because there are so many pieces, we have decided it would be best to list them down here:
And to top it all off, this car had brand new wheels put on prior to the installation and the shoot.
Overall, this car came in bone stock besides wheels and left completely kitted out in carbon fiber pieces to make this family SUV seem more like the sports car that it is.
RW Carbon
(714) 328-4406
Monday – Friday: 8am-4pm
Saturday & Sunday: Closed