Often times people bring their vehicles in looking for subtle yet noticeable changes for their car. A little added carbon fiber whether it is to the front end or the back end can make a huge difference.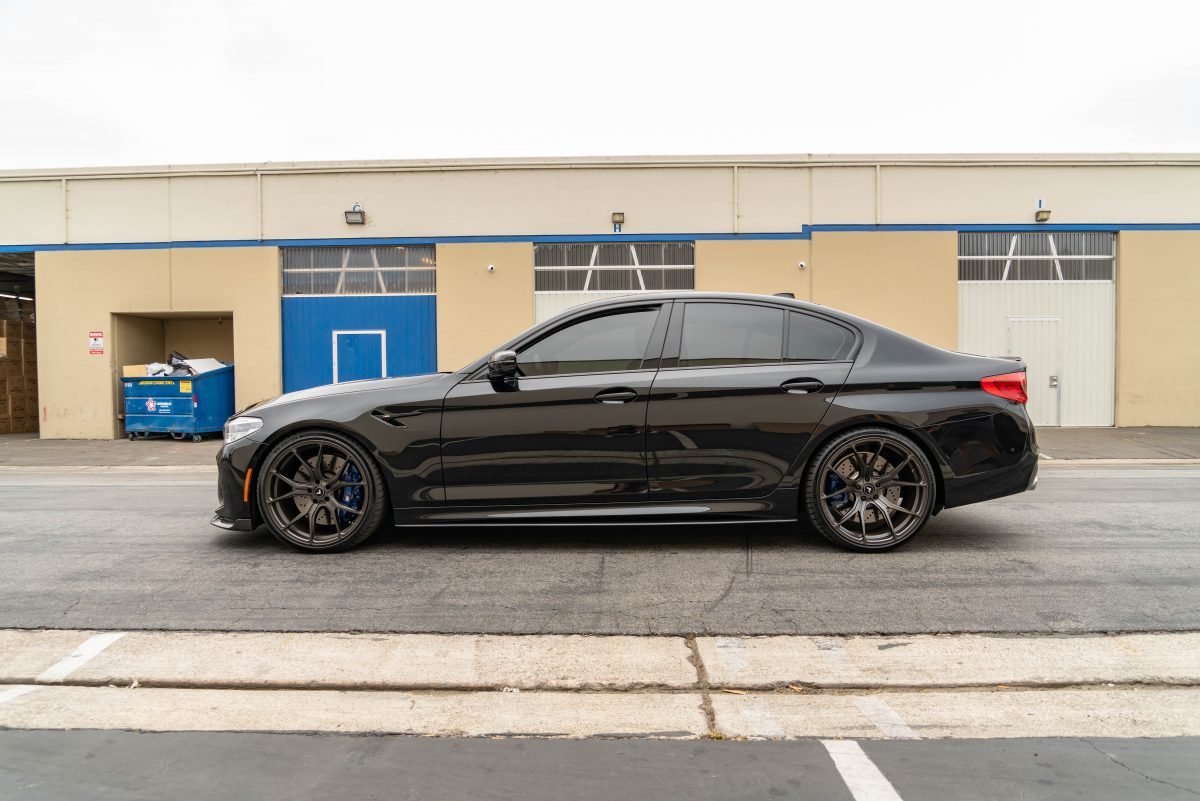 This F90 recieved the Man Style Carbon Fiber Front Lip, Performance Diffuser, and Carbon Fiber Side Skirt Extensions all from RW. These pieces are a simple bolt on installation that require no removal of any panels to be installed.
The man lip is an aggressive touch that the front end needed to change up the look while the diffuser in the back was similar to the stock one with just carbon fiber instead of FRP.
The side skirts are barely noticeable in terms of the side profile of the vehicle. However, even though they do not stand out a ton, it definitely does make a difference for the better with these F90's simply because it squares off the bottom of the skirt rather than round.
Overall, this F90 came in bone stock, and ended up leaving with some pretty awesome carbon fiber additions to change the look. If you or anyone you know is interested in these pieces, please feel free to reach us at info@rwcarbon.com
RW Carbon
(714) 328-4406
Monday – Friday: 8am-4pm
Saturday & Sunday: Closed