One of the smallest yet cleanest additions an owner can make to their car would be an aftermarket diffuser. In this case, the Performance Style Carbon Fiber Rear Diffuser from RW Carbon did the trick.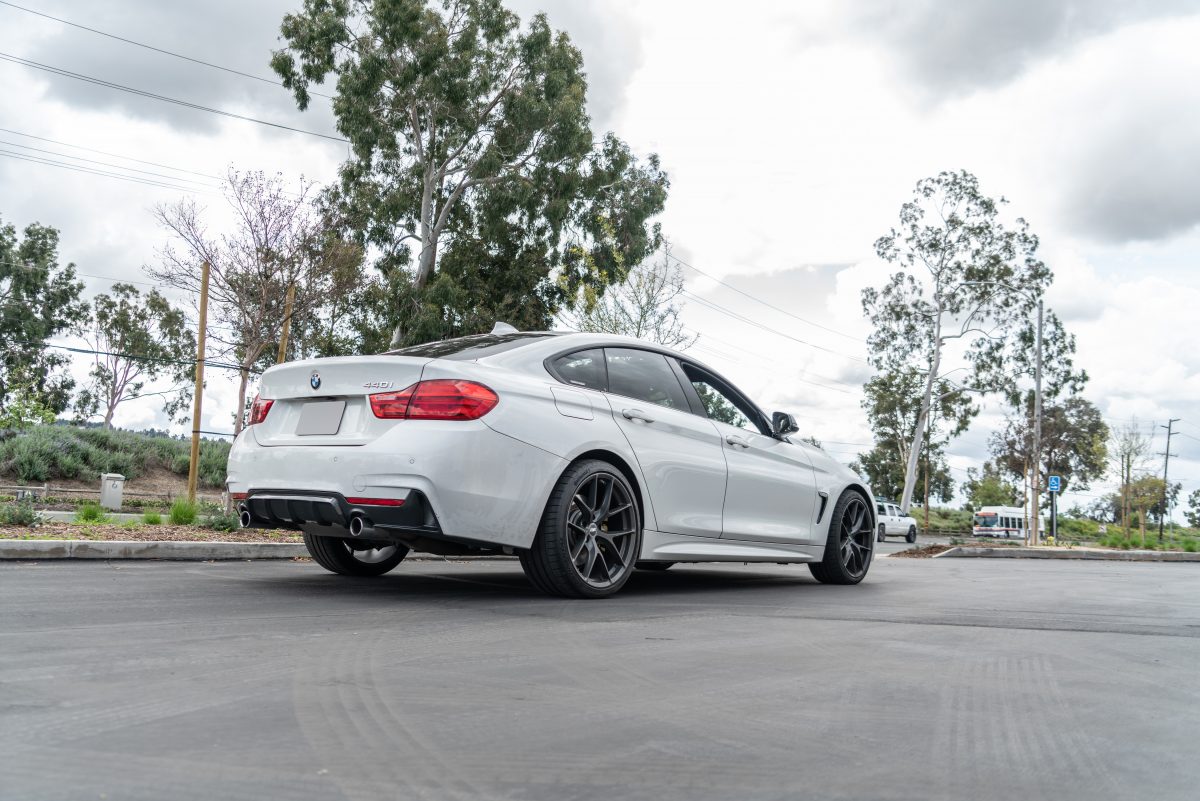 Replacing the stock diffuser for the F36 was a solid move for the owner because it not only provided a better aesthetic, but it also gave the back end of this 4-series some much needed carbon fiber.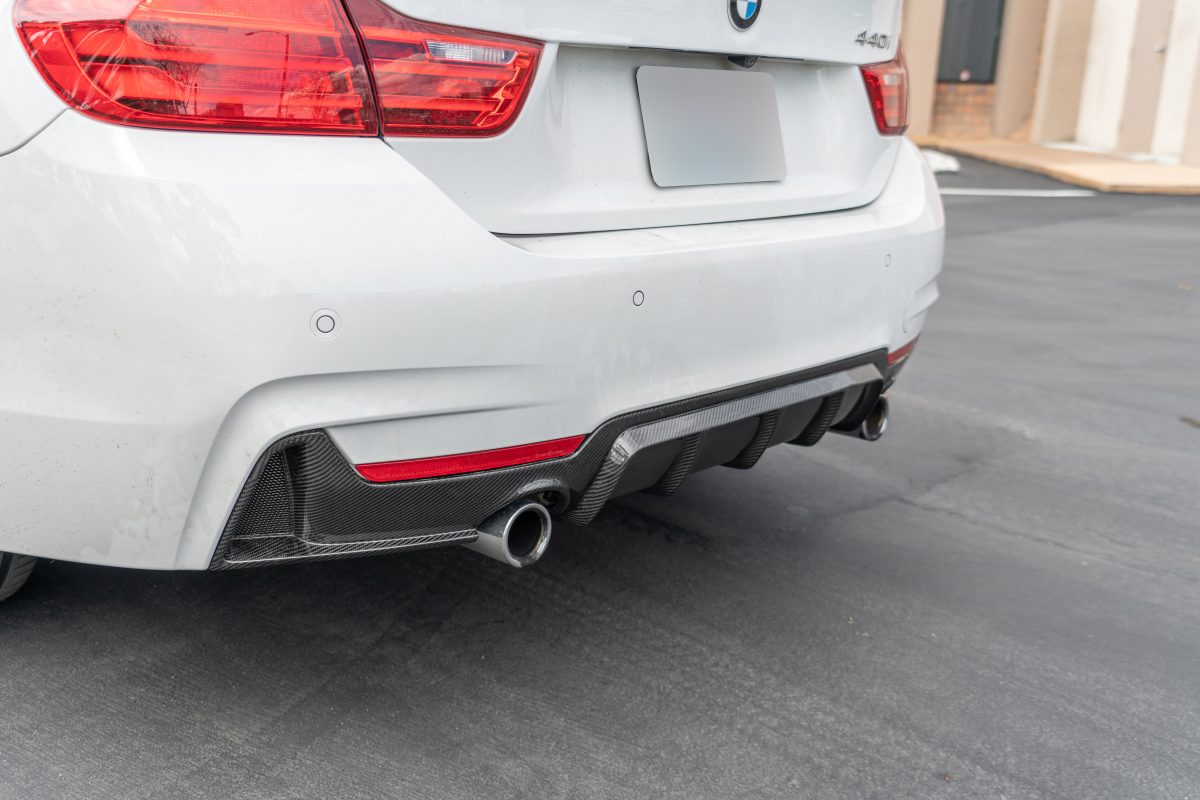 This diffuser features mesh inserts on each corner of the back end as well as 3 fins in the center to help with the aero on this 4 series. On this car especially because it is white, it stood out and the carbon fiber glistens in the sun.
All of our products are backed by a fitment and quality guarantee to ensure proper fitment while negating potential flaws in the product. Along with this, each of our pieces are coated in a UV resistant clear coat to ensure that no fading happens over time.
RW Carbon
(714) 328-4406
Monday – Friday: 8am-4pm
Saturday & Sunday: Closed