A Carbon Fiber Diffuser, can be one of the best additions a car owner can get for their car. For this Marble colored F06, they went with the RW Carbon F06/F12/F13 GTX Carbon Fiber Diffuser.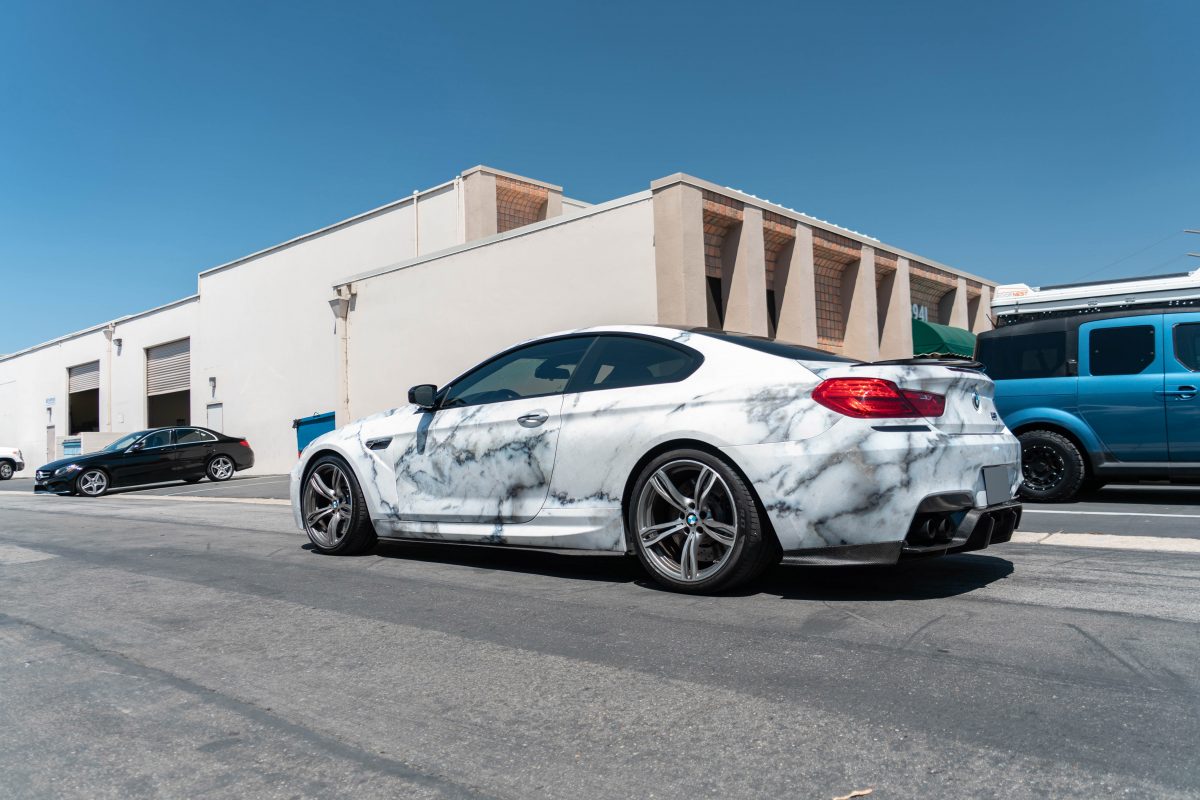 This F06 paired with the GTX Carbon Fiber Diffuser added an aggressive look to the car. These type of additions seem very subtle, but in this case it creates an aggressive rear end to this F06.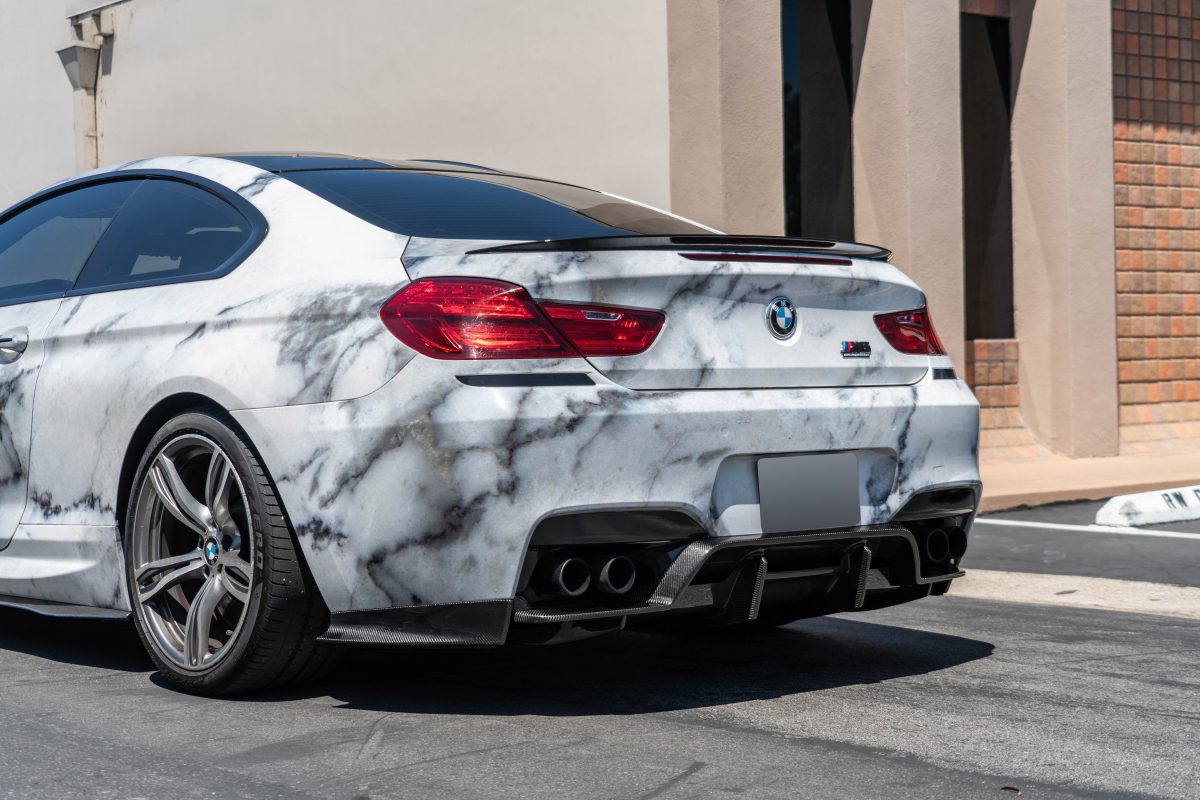 This diffuser, paired with the already existing F06 Performance Style Trunk Spoiler, compliments the back side of this F06. The marble color is paired perfectly with the addition of Carbon Fiber, and does not take away from the unique marble finish.
Any questions about these parts? Feel free to reach out too us on the site or by email at info@rwcarbon.com and we will be happy to help!
RW Carbon
(714) 328-4406
Monday – Friday: 8am-4pm
Saturday & Sunday: Closed