Previously we had one of our customers who was in search of a front lip for their M5 purchase RW's BMW F10 M5 3D Style Carbon Fiber Front Lip. Besides the beautiful aesthetics this lip gives off, this front lip is fully functional and adds down force and aerodynamics to your BMW at high speeds. The 3D lip is hand crafted out of real carbon fiber for a great fitment and is a structurally sound product that will last many seasons.
BMW F10 M5 3D Style Carbon Fiber Front Lip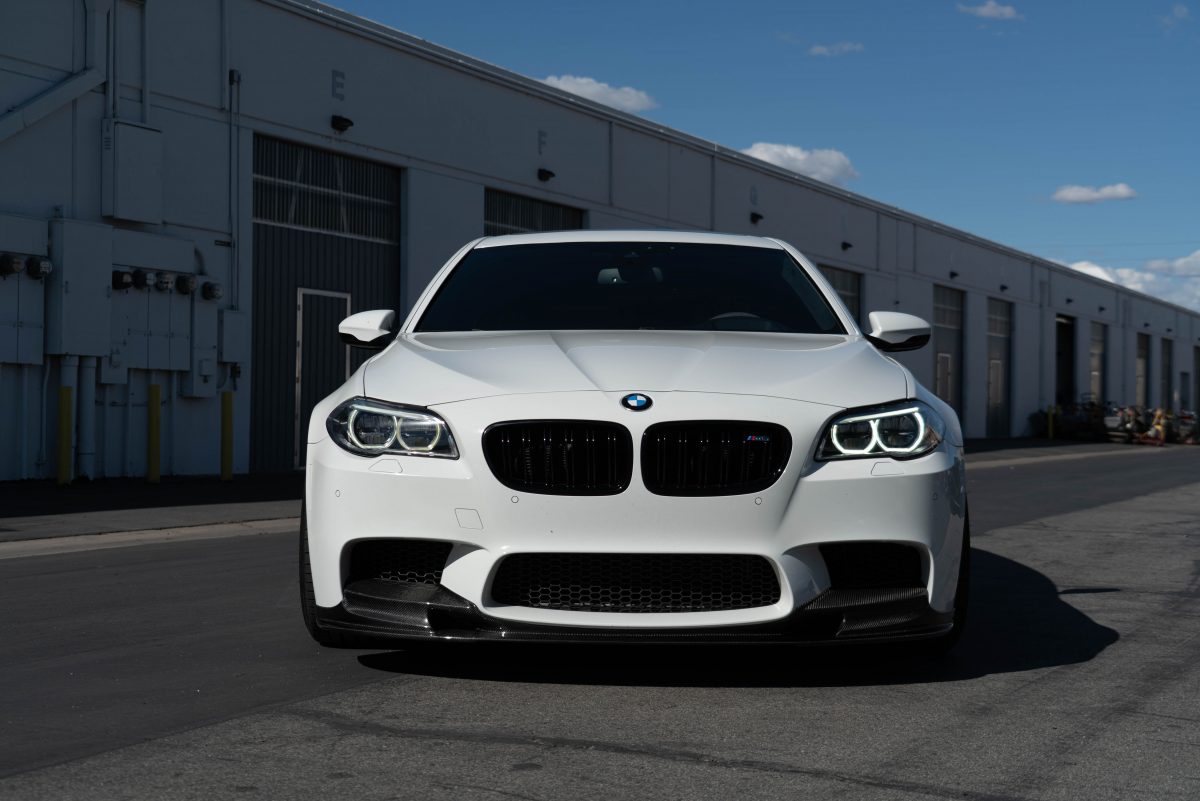 The installation on this product is quite easy, our lip is installed with double sided 3M tape and self tapping screws. We recommend getting our parts installed by one of our professionals to ensure the best fitment possible. These aftermarket front lips not only add a brand new look to your BMW, but they also offer a much more curb side appeal.
If you have any questions or you're looking to get your hands on some of our BMW products please feel free to contact one of our Carbon Fiber Specialists at info@rwcarbon.com or by phone at 714-328-4406. Our office in Anaheim is open from 8:00AM to 4:00PM PST. If you or anyone else you know have any further questions about our shipping process or our carbon fiber parts in general, please feel free to reach out to us via email at info@rwcarbon.com or visit our website at www.rwcarbon.com. We would love to hear from you about your cars, comments, and/or questions.
RW Carbon
(714) 328-4406
Monday – Friday: 8am-4pm
Saturday & Sunday: Closed