Bimmerfest was an amazing hit his year. There was a huge turn out with lots of great vendors and enthusiasts at the Fontana Auto Club Speedway. If you were not able to make it please check out some of the great pictures we took. For more pictures please check out our Facebook page. A big thanks goes out to the Bimmerfest team that put on an awesome show this year. Can't wait for next!
The RW Carbon Booth
RW Carbon Team Photo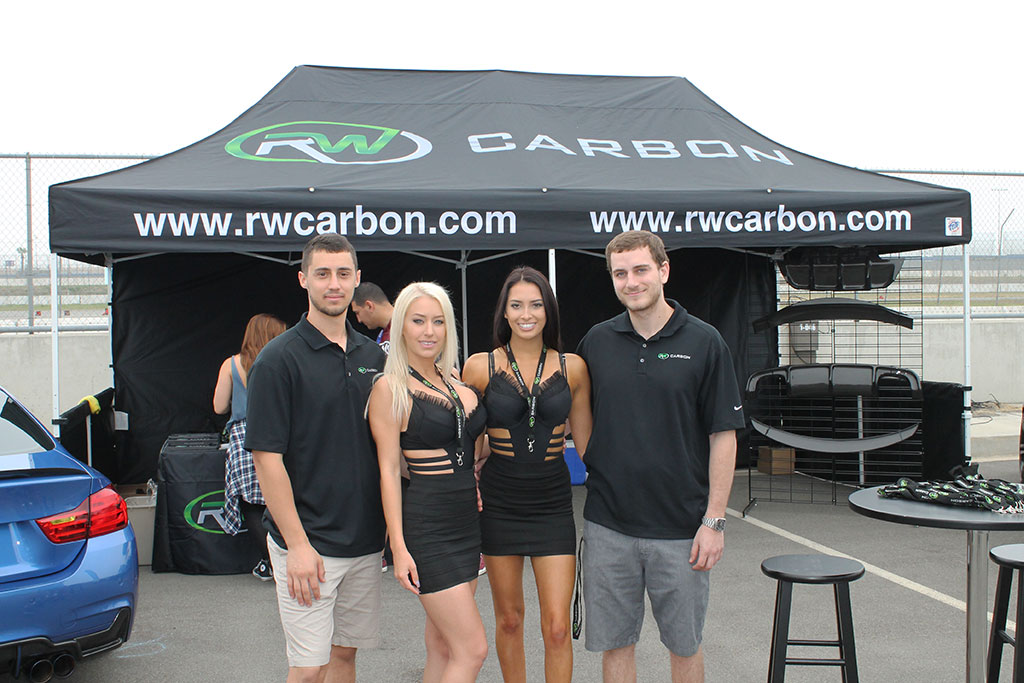 Bimmerfest's track day on the Fontana Auto Club Speedway
blaque diamond wheel booth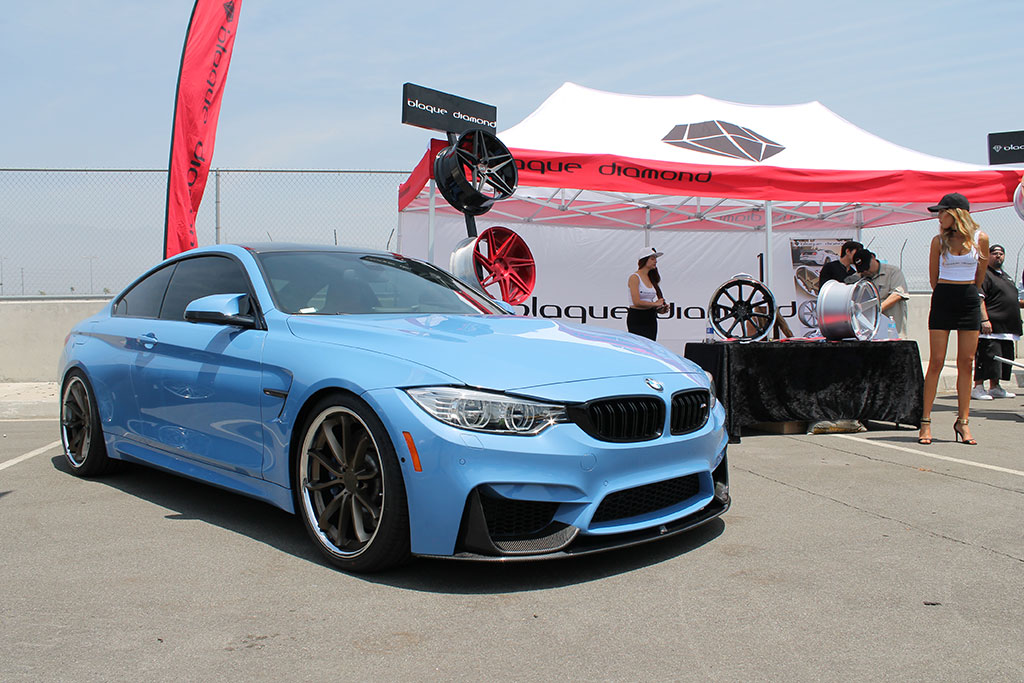 ModBargains and Mod Auto Booth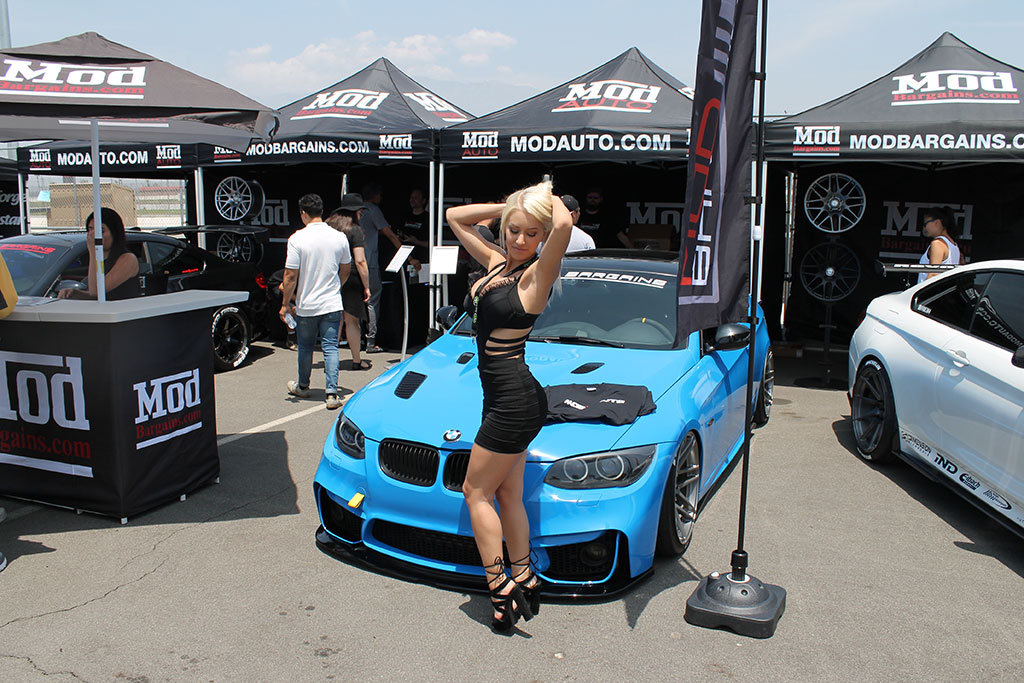 Verde Custom Wheels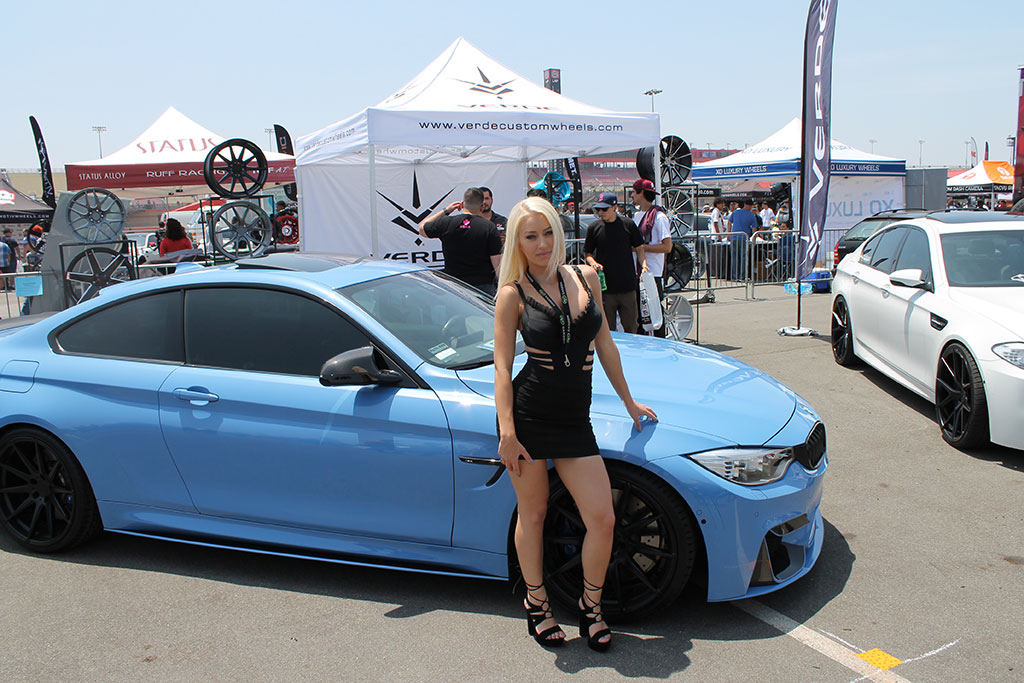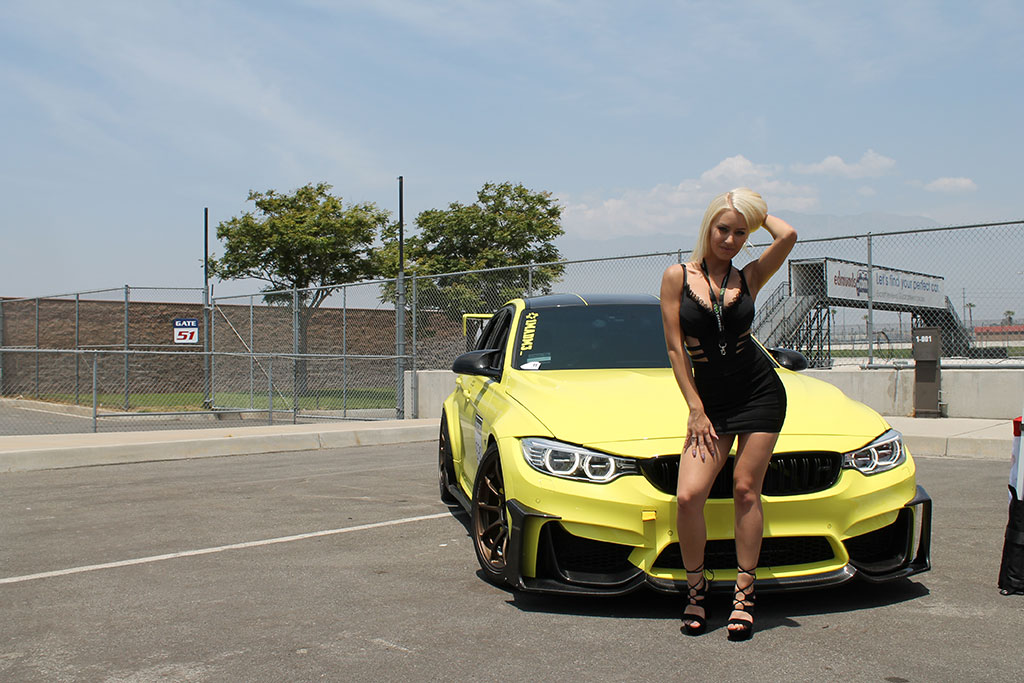 New vs Old. BMW F82 M4 and E93 M3
Camo Wrapped BMW F06 M6 at the Aristo Collection Booth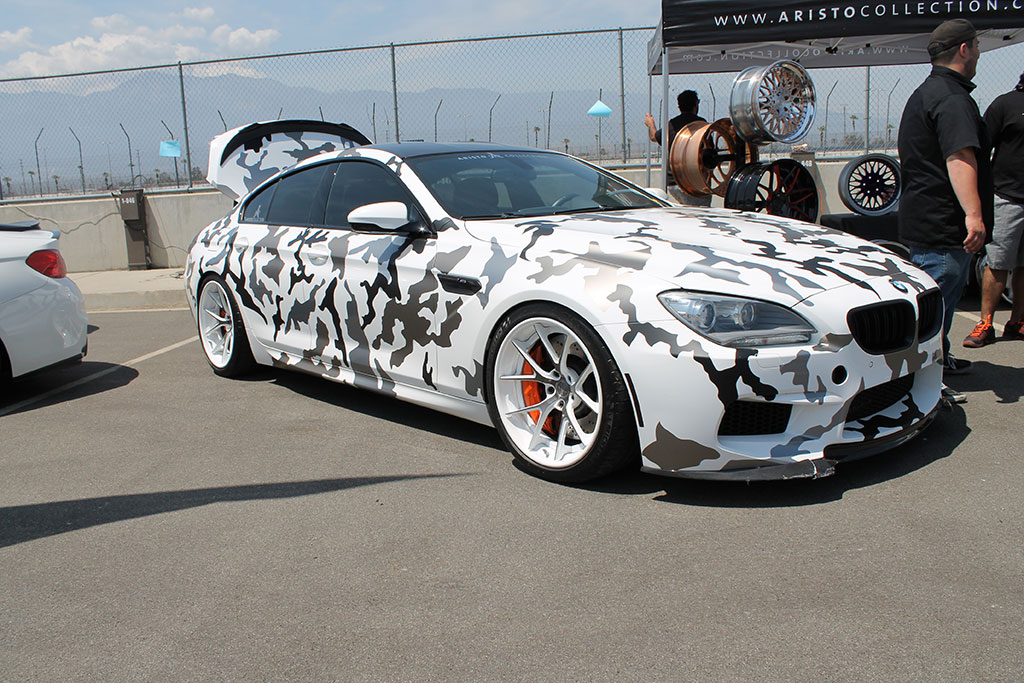 The new BMW M2!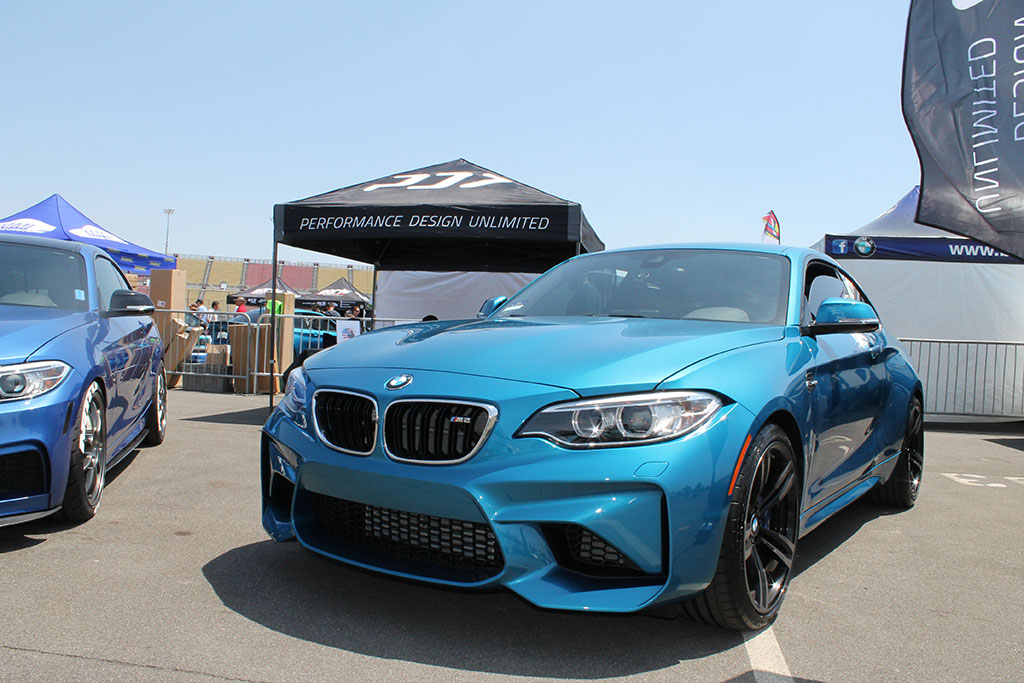 Super Red Metallic BMW E46 M3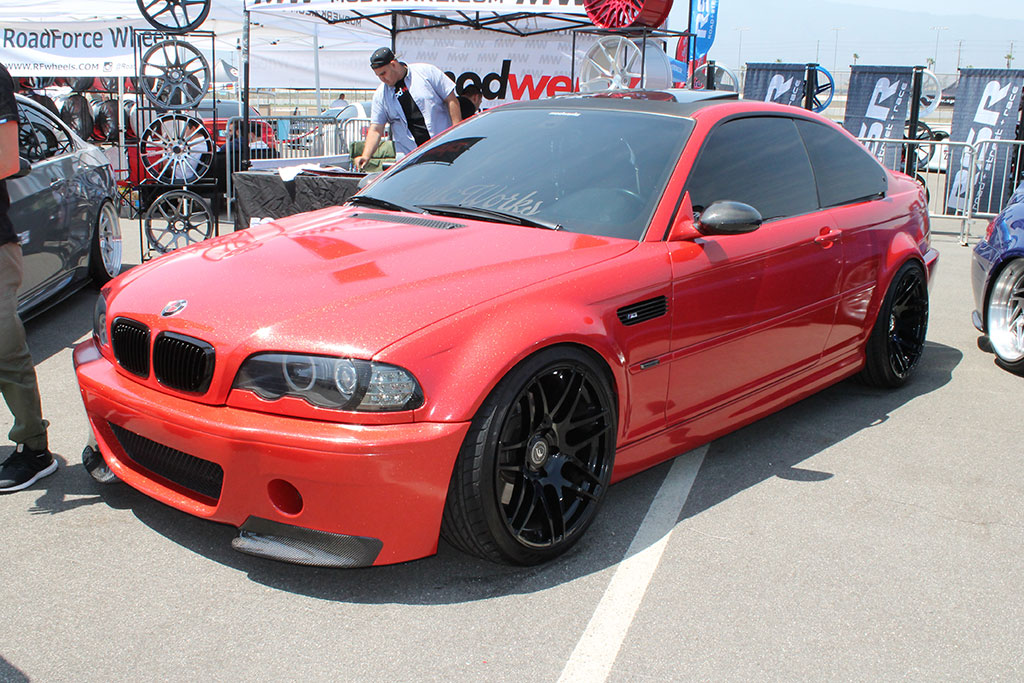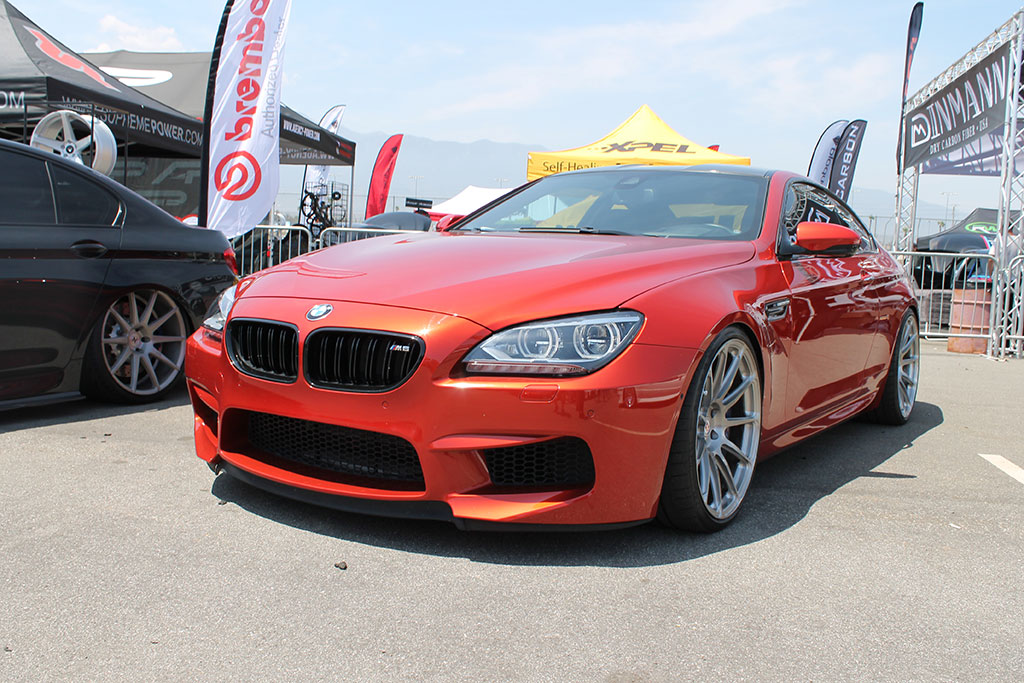 Supreme Power's BMW F82 M4 and F80 M3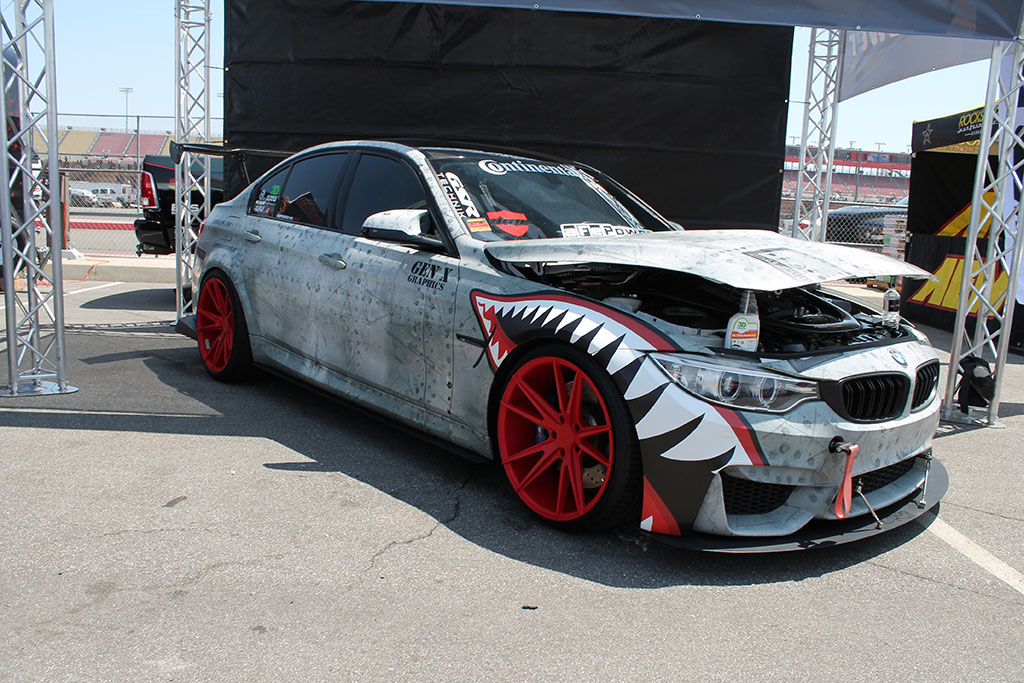 The very rare BMW SLS AMG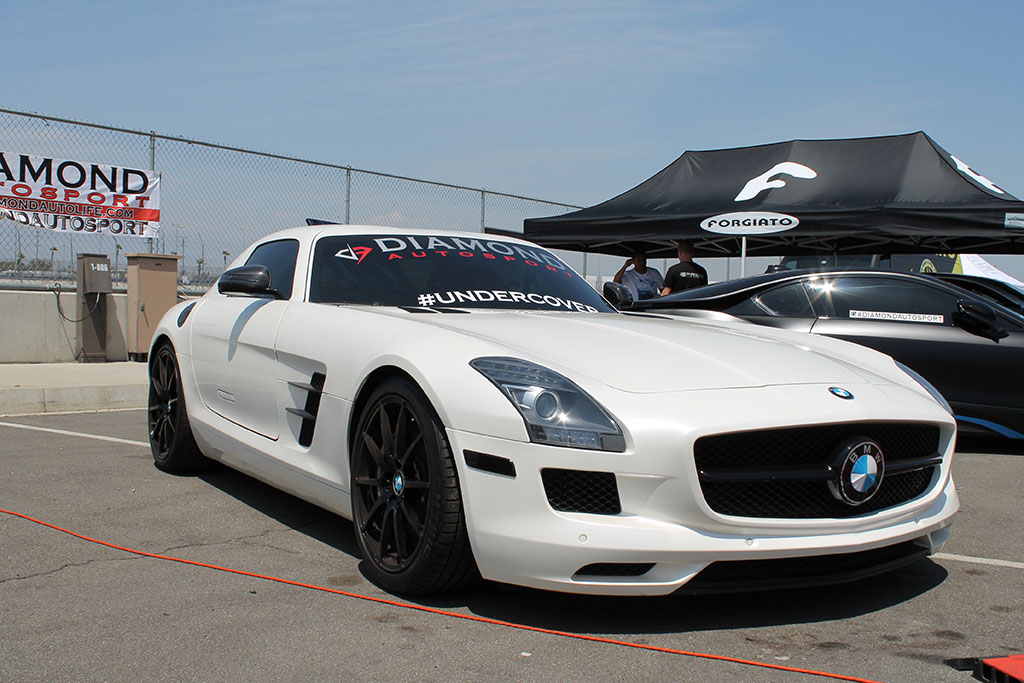 RW Carbon
(714) 328-4406
Monday – Friday: 8am-4pm
Saturday & Sunday: Closed