The New GTS Style Carbon Fiber Wing Is Now Available!
RW Carbon is proud to announce the official release of our long awaited GTS Style Carbon Fiber Wing. This wing was designed for the BMW F82 M4 GTS. However, the wing is very versatile and can mount to many different trunks. Here you can see it mounted to RW Carbon's Signal Green BMW F80 M3. This wing can also fit the F22 2 series, F30 3 series and the F32 4 series.
The wing itself is made out of real 2×2 carbon fiber fabric and the risers are made out of billet aluminum. All the brackets and hardware are included.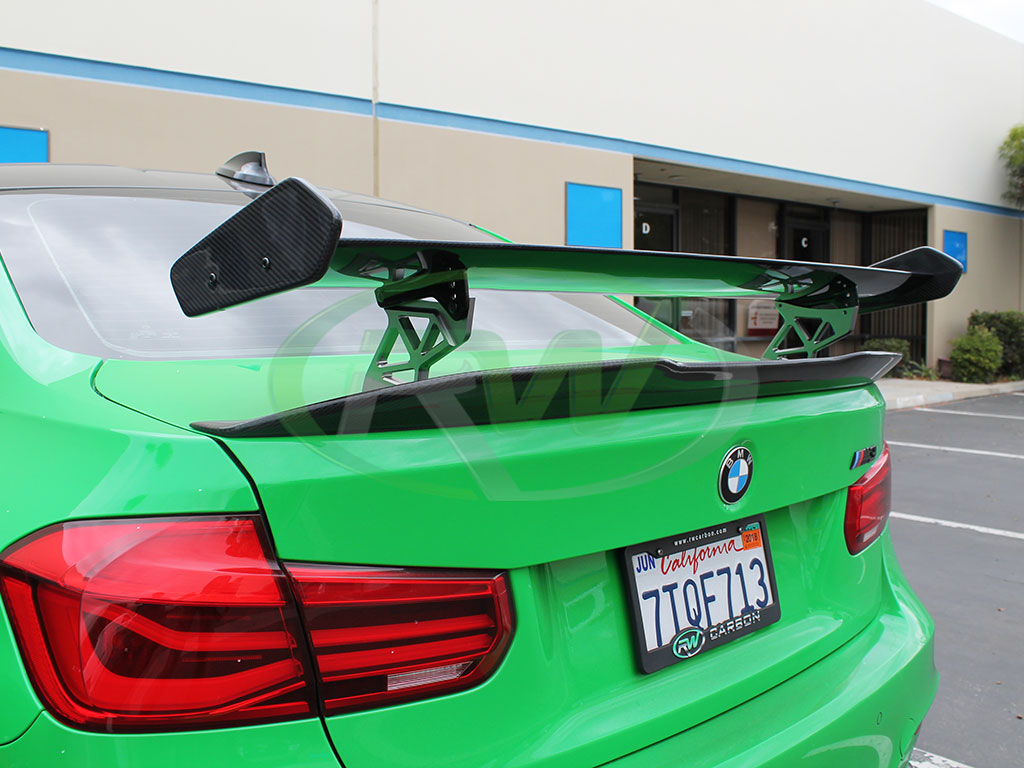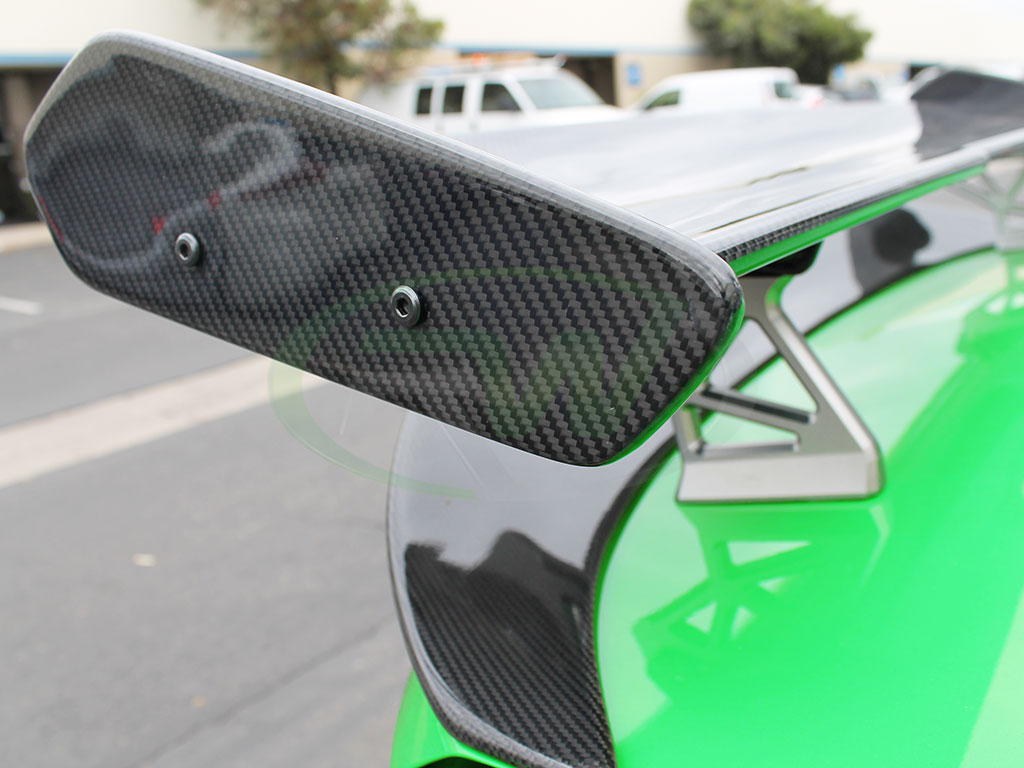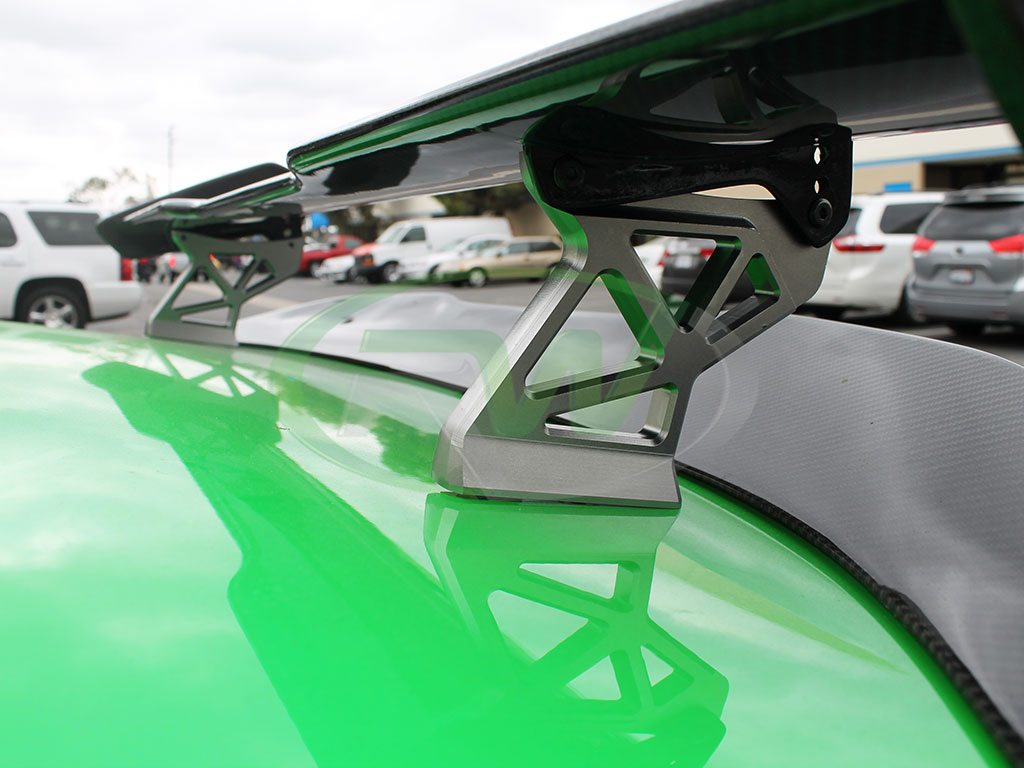 If you have any questions about this new GTS Style Carbon Fiber Wing please give on of your CF Experts a call at 714.328.4406 or email us directly at info@rwcarbon.com.
RW Carbon
(714) 328-4406
Monday – Friday: 8am-4pm
Saturday & Sunday: Closed