It is not very often you see an owner of this type of car willing to add some aftermarket pieces to an already stunning looking vehicle. This Mercedes W222 got the carbon fiber treatment which included our Carbon Fiber Front Lip and out Carbon Fiber Trunk Spoiler.
This car stock already looks classy and aggressive but these pieces were the cherry on top. The front lip gave this car just the touch it needed to make this car look "Boss".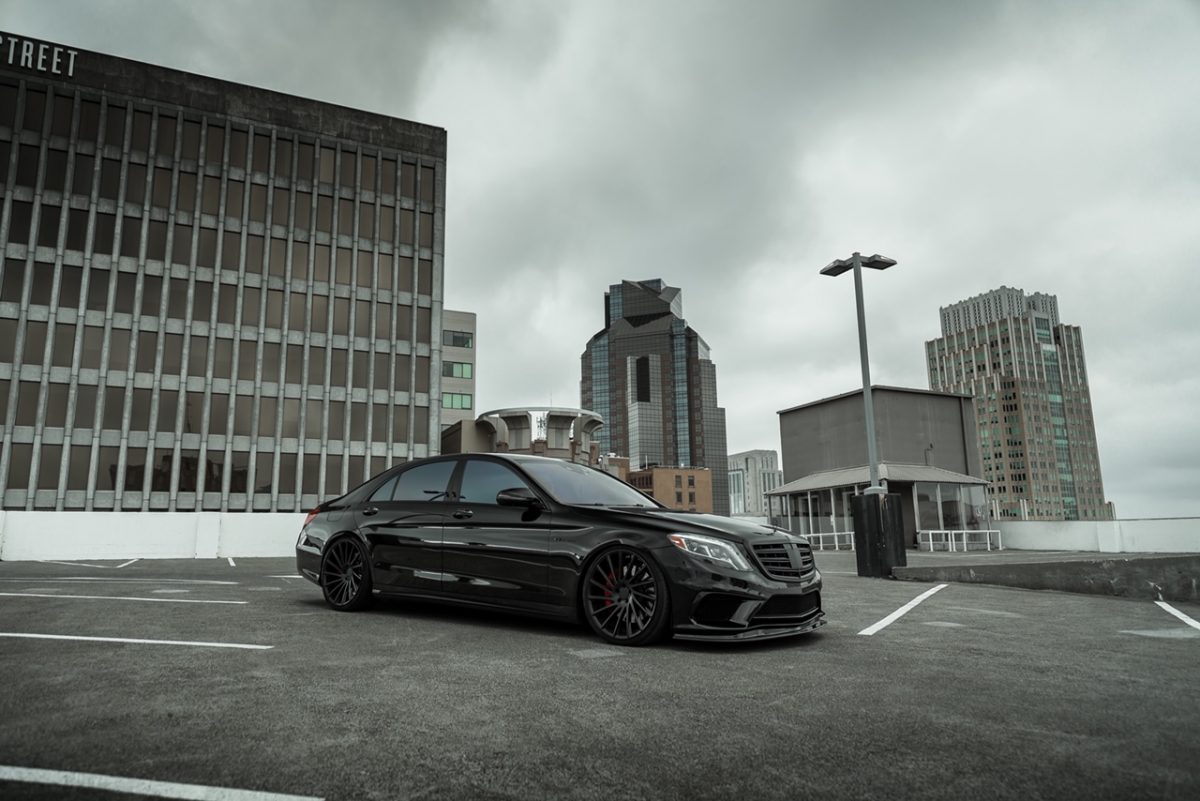 The rear of the vehicle was aggressive considering how wide the car is. Some may say this car is a boat but we like to refer to it as a Yacht. Luxury is the name of the game with this W222 and adding this trunk spoiler to the back end really helped the car plead its case as one of the most luxurious card on the road.
Overall, this 4 door luxury sedan completed its look with these top tier carbon fiber pieces. It really is amazing how much two pieces can change an entire aesthetic of a vehicle.
RW Carbon
(714) 328-4406
Monday – Friday: 8am-4pm
Saturday & Sunday: Closed