In the wake of Tesla coming out with new cars left and right, we want to be sure that we offer pieces for those in the community with modded electric vehicles.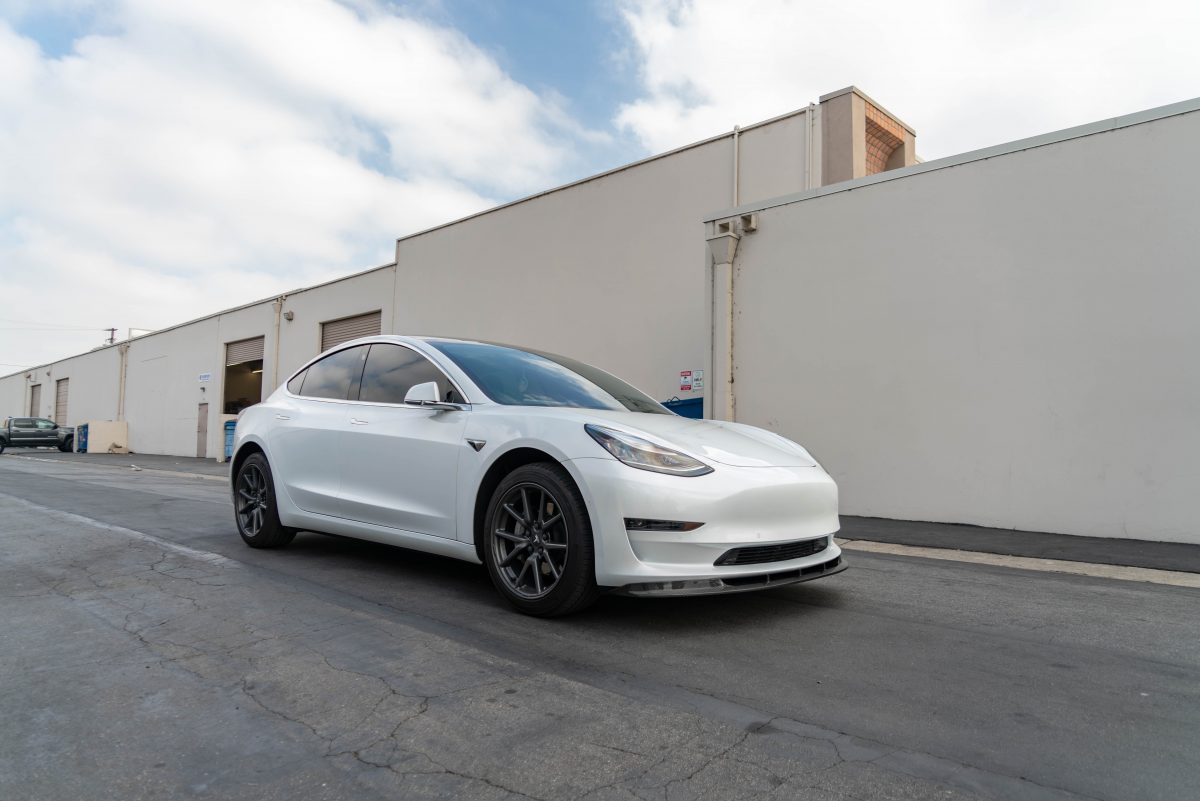 These cars are crafted around aerodynamics to ensure the best range when coming from a full charge. For those who don't mind losing a few miles of range, we have various different options for you!
Up first is our RW Signature carbon fiber front lip spoiler. This lip is an aggressive design that flows well with the curves of the Model 3. It offers the perfect amount of conflict when it comes to a round body and a blocky front lip.
The back end of the car is plain and does not really have any contrast when it comes to the blacks of the car. Adding our carbon fiber spoiler really works well on the back end of this car because it matches the bottom plastic diffuser.
Both of these new pieces that we offer come with a fitment and quality guarantee to ensure that these pieces fit your Model 3 the best as possible. These are also coated in our UV resistant clear coat to ensure that no fading or discoloring occurs.
RW Carbon
(714) 328-4406
Monday – Friday: 8am-4pm
Saturday & Sunday: Closed