If there are two things that work extremely well together, I would have to say this white Mercedes CLS 63 and Carbon Fiber from RW Carbon. This car had received the DTM Combo including our DTM Style Carbon Fiber Front Lip and our Renn Style Carbon Fiber Rear Diffuser.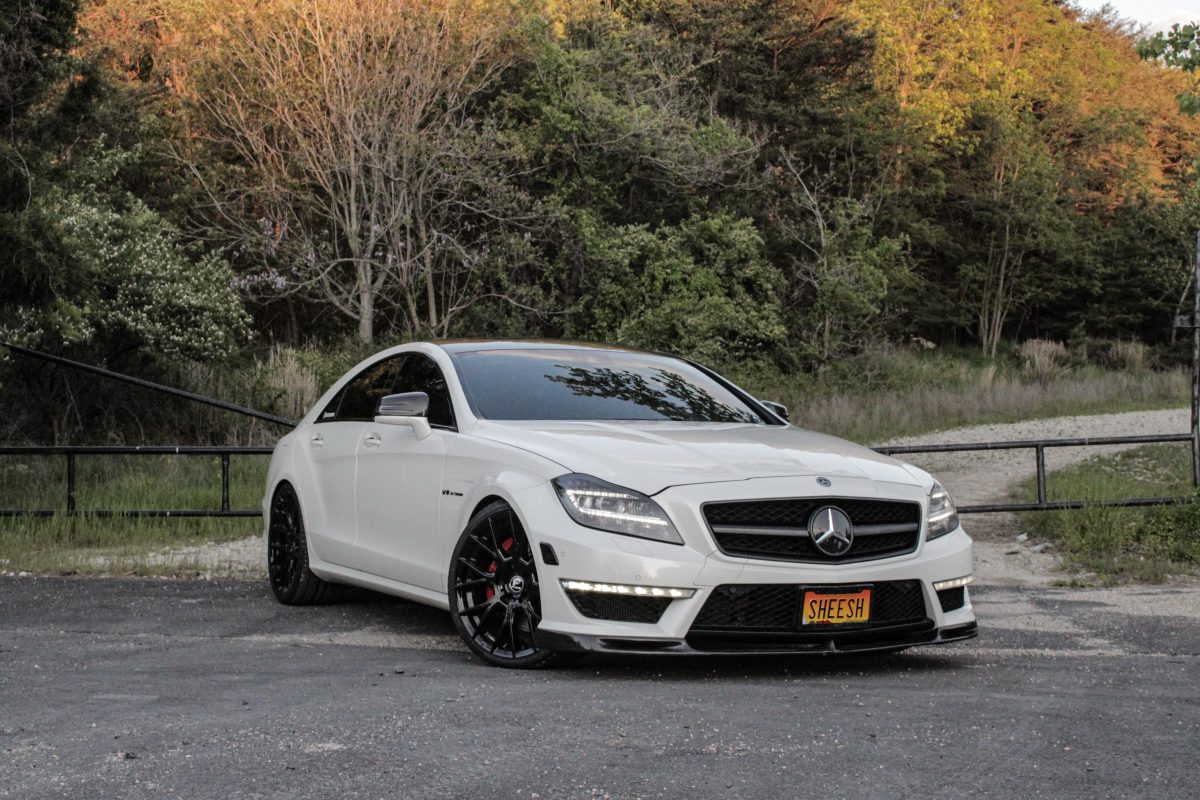 The front of the car featured our DTM lip which really improved the look of the front end. This lip brings the front end level meaning there are less sharp angles and more straight lines that work well with the body lines of the vehicle.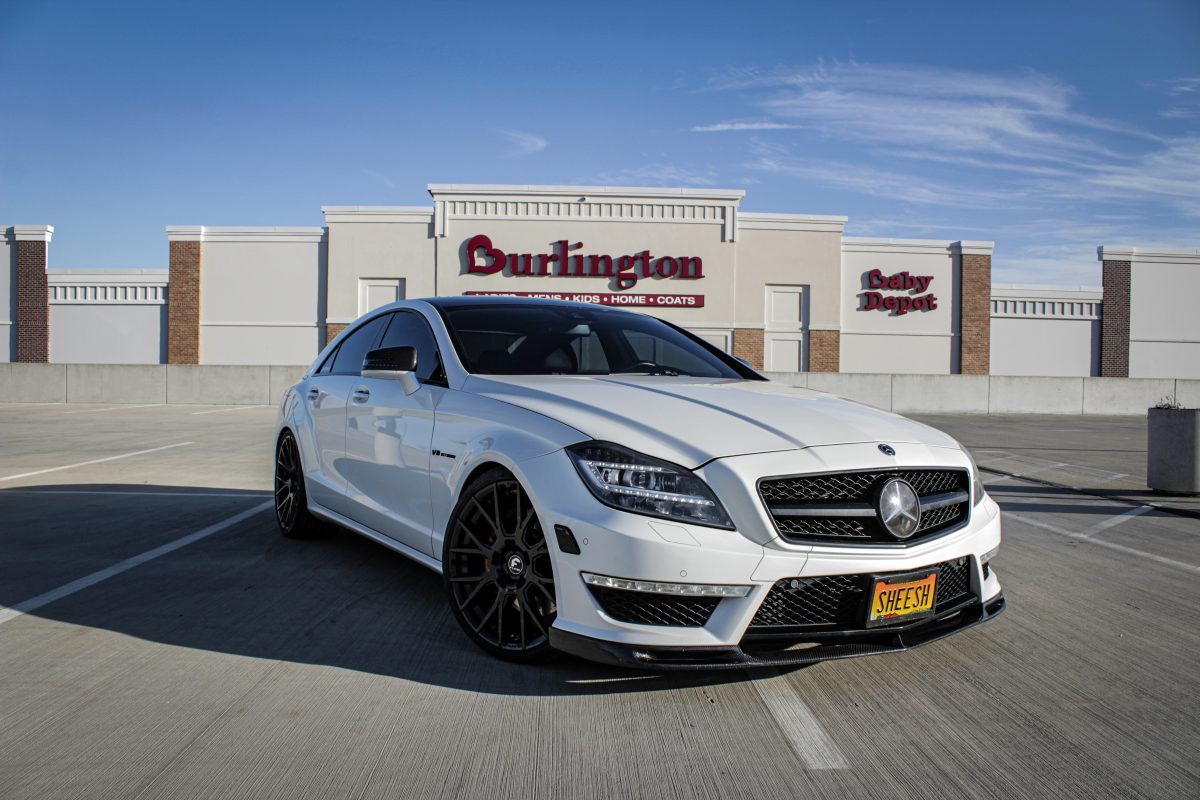 The back end with our Renn Style rear diffuser featured various different fins that allows not only for aero, but for an aggressive look that this BiTurbo V8 car should have. Considering the lip and the diffuser are both the same style, these paired extremely well together and are a common combo for these vehicles.
Both of these pieces are backed by a fitment and quality guarantee to ensure that the fitment is spot on and you get what you are paying for. If you or anyone else wants to get these pieces for your own CLS 63 please feel free to reach out at info@rwcarbon.com.
RW Carbon
(714) 328-4406
Monday – Friday: 8am-4pm
Saturday & Sunday: Closed