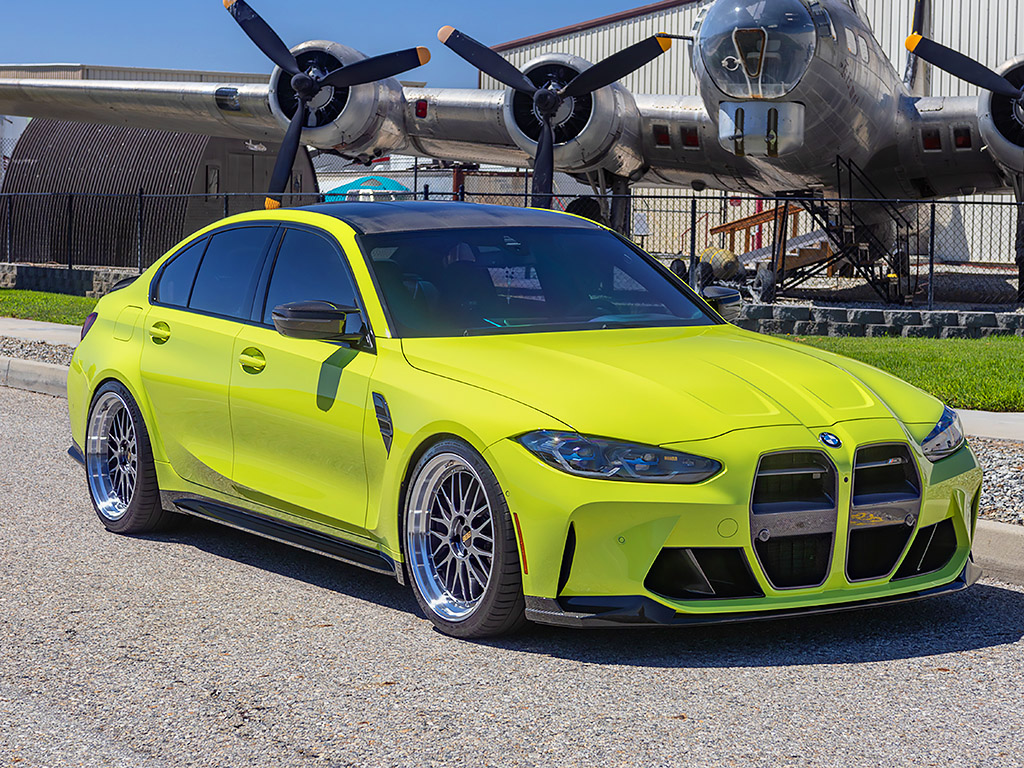 Hey there, car enthusiasts! We recently had the pleasure of collaborating with our customer Rick, for an exciting photoshoot featuring his eye-catching BMW G80 M3 in the vibrant São Paulo Yellow. We're thrilled to showcase some of the fantastic carbon fiber upgrades Rick made to his ride.
The Carbon Fiber Makeover
Rick's G80 M3 underwent a remarkable transformation with a set of premium carbon fiber accessories. Here's a breakdown of his upgrades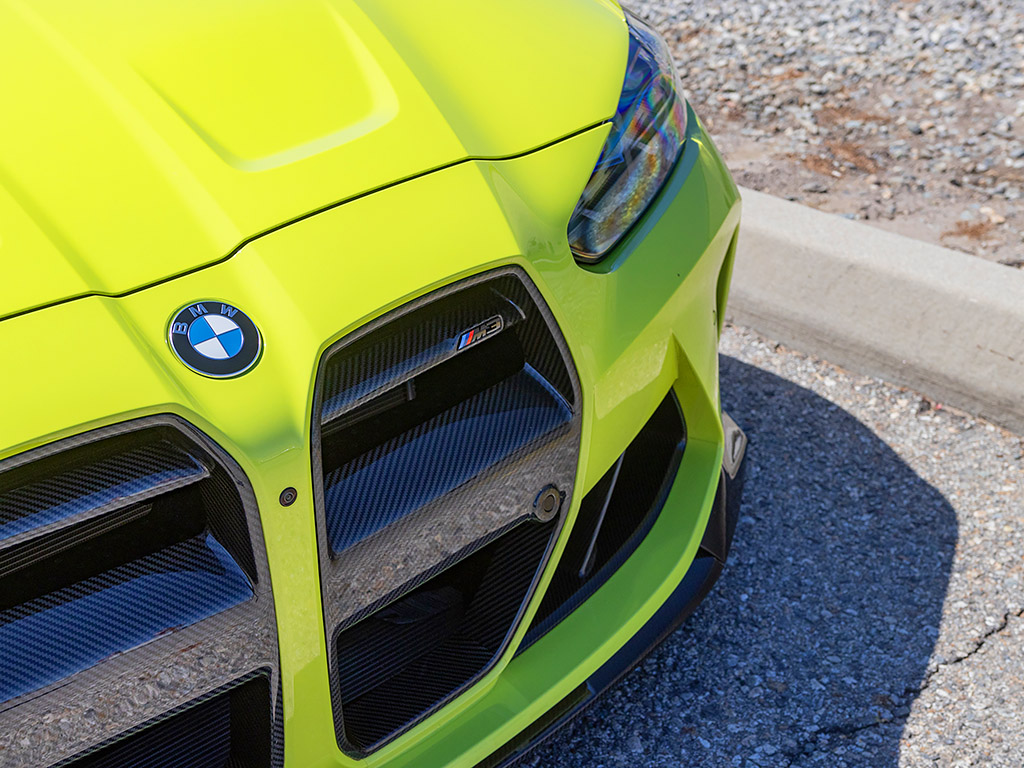 We had a blast during our photoshoot with Rick and his stunning G80 M3. The São Paulo Yellow color choice perfectly complemented the carbon fiber accents, creating a visually striking and harmonious combination.
While these carbon fiber accessories don't directly impact aerodynamics or performance, they undeniably enhance the overall appearance of Rick's G80 M3. It's all about personalizing and elevating the style of your vehicle to reflect your unique taste and personality.
At RW Carbon, we take immense pride in being a part of our customers automotive journeys. Rick's G80 M3 is a testament to the power of customization and attention to detail.
Stay tuned for more exciting stories, featured cars, and carbon fiber upgrades from RW Carbon. If you're looking to transform your ride with high-quality carbon fiber accessories, be sure to check out our website and start your own journey to automotive perfection.
If you have any questions or you're looking to get your hands on some of our G80 products please feel free to contact one of our Carbon Fiber Specialists at info@rwcarbon.com or by phone at 714-328-4406. Our office in Anaheim Hills is open from 8:00AM to 4:00PM PST.
RW Carbon
(714) 328-4406
Monday – Friday: 8am-4pm
Saturday & Sunday: Closed