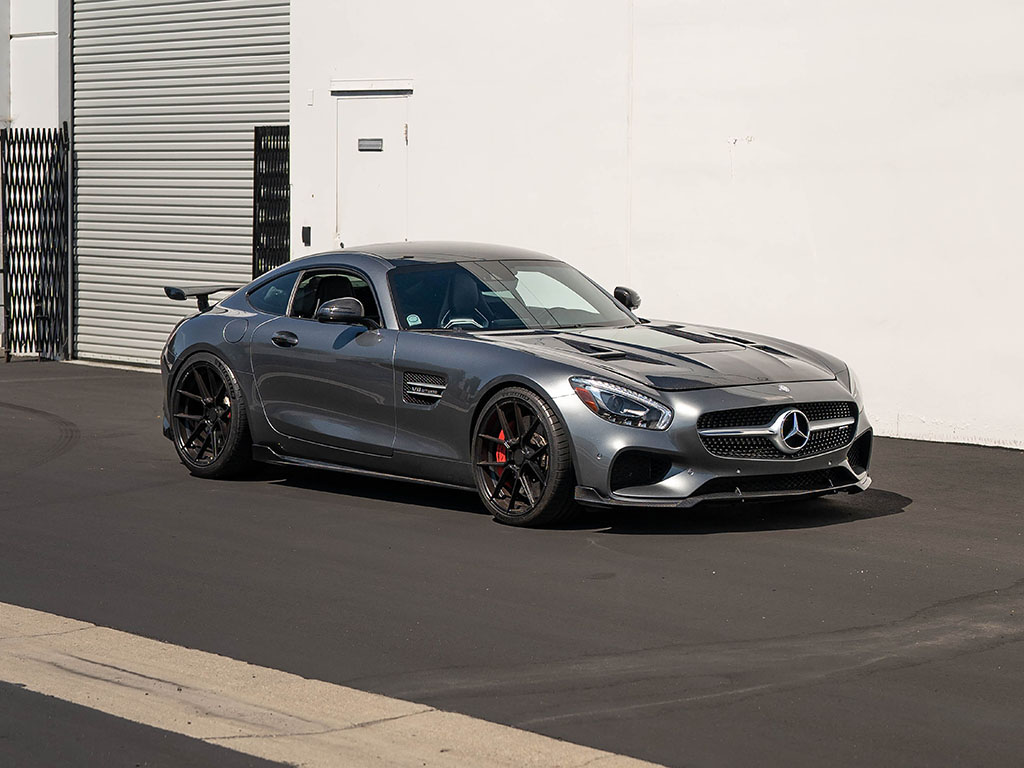 Are you a proud owner of a Mercedes C190 GT or GTS looking to give your ride a sleek and stylish upgrade? Look no further than RW Carbon's exceptional carbon fiber parts! Recently, a delighted customer came to us for a full kit installation on his Mercedes C190, and we're excited to share the details of this transformation with you.
Our customer opted for the following premium carbon fiber components:
Before we dive into the details of this installation, it's important to note that these carbon fiber parts are all about enhancing the aesthetic appeal of your Mercedes C190. While they don't directly contribute to aerodynamics or performance, they do add an unmistakable touch of class and style to your vehicle.
One of the standout features of these carbon fiber parts is their construction. Each of these components is meticulously crafted using a 2×2 carbon fiber weave, ensuring both durability and a stunning visual effect. The 2×2 weave pattern creates a mesmerizing play of light and shadows that elevates your car's appearance to a whole new level.
Now, let's take a closer look at the individual components: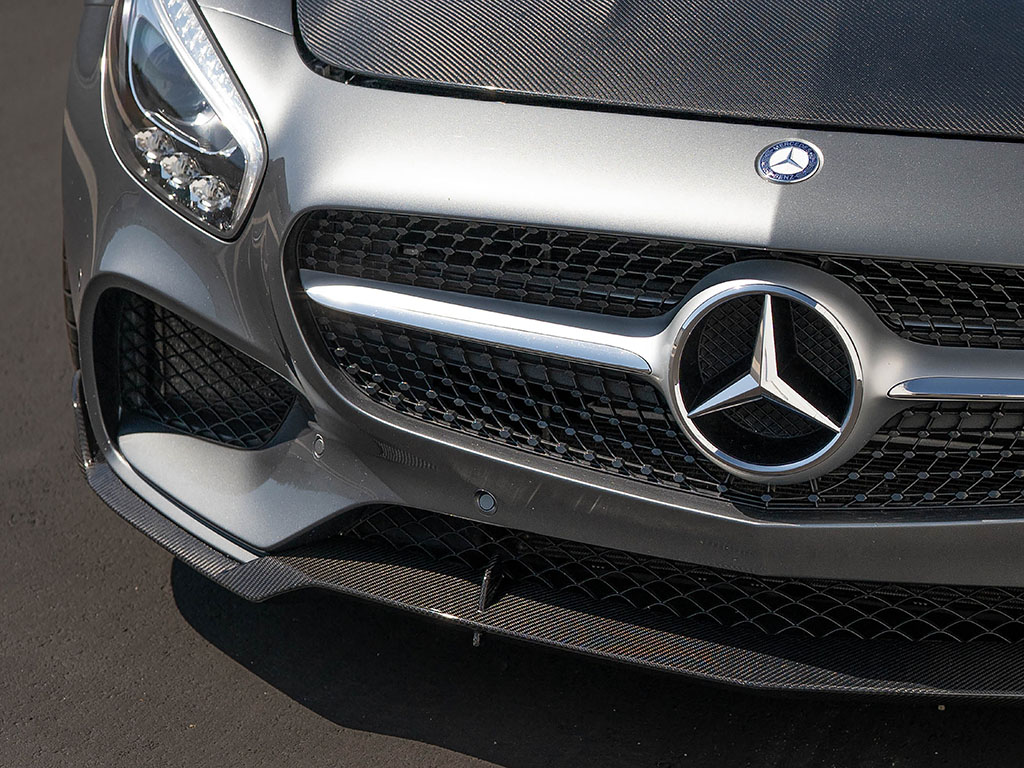 Carbon Fiber Front Lip: The front lip not only adds a bold and aggressive look to the front of your Mercedes C190 but also gives it a lower and more grounded appearance.
Carbon Fiber Diffuser: The diffuser is designed to enhance the rear of your car with a sporty and aggressive aesthetic. It complements the front lip beautifully.
GTC GTR Style CF Wing: This carbon fiber wing adds an unmistakable touch of racing-inspired style to your Mercedes C190, making it stand out from the crowd.
CF Side Skirt Extensions: These extensions give your car a more streamlined look and seamlessly connect the front and rear carbon fiber components.
CF Mirror Replacements: Replacing your stock mirrors with carbon fiber replacements is such a big upgrade for such a small piece.
In conclusion, while these carbon fiber parts from RW Carbon may not directly impact your car's performance, they certainly do wonders for its visual appeal. If you're looking to turn heads wherever you go and give your Mercedes C190 that extra touch of luxury, our carbon fiber kit is a fantastic choice. Crafted with precision and style in mind, these components are sure to make your car a standout on the road. Don't hesitate to visit our website or contact us to learn more about our premium carbon fiber offerings. Your Mercedes C190 deserves the best, and RW Carbon is here to deliver!

RW Carbon
(714) 328-4406
Monday – Friday: 8am-4pm
Saturday & Sunday: Closed